20 years of experience in information management and archiving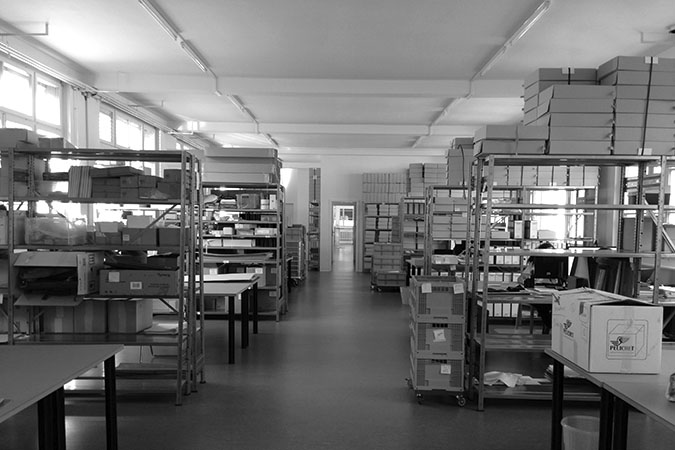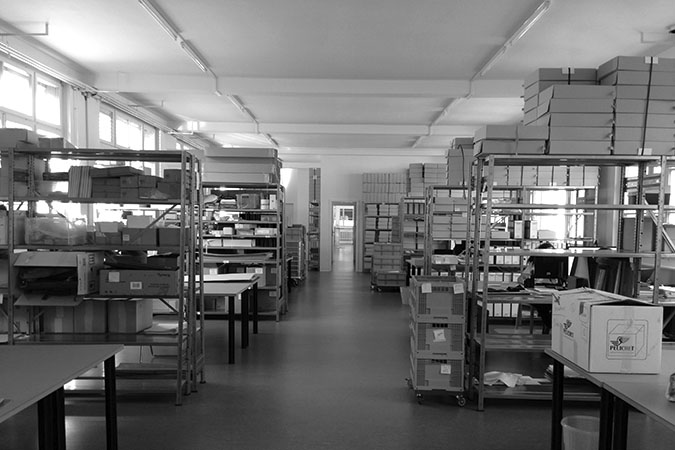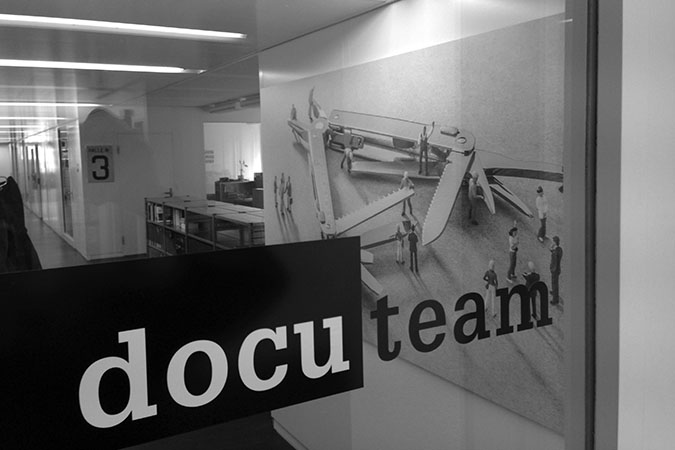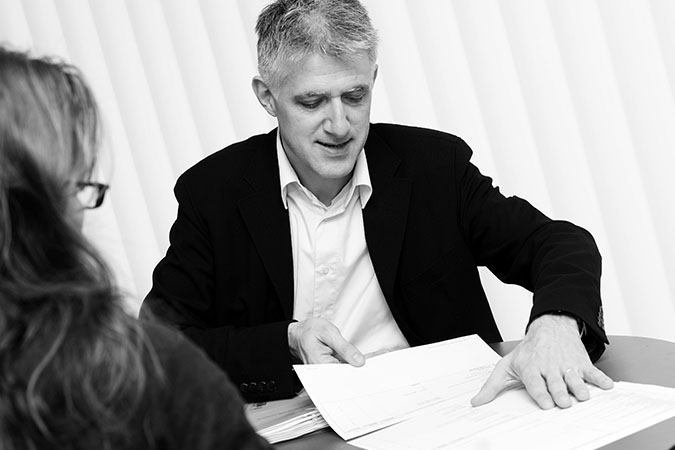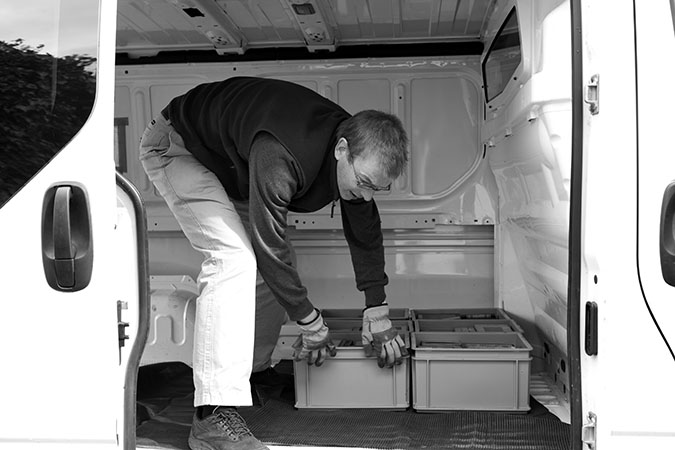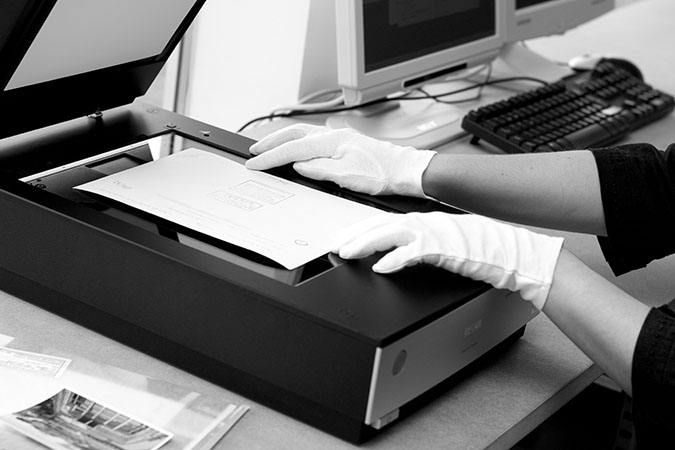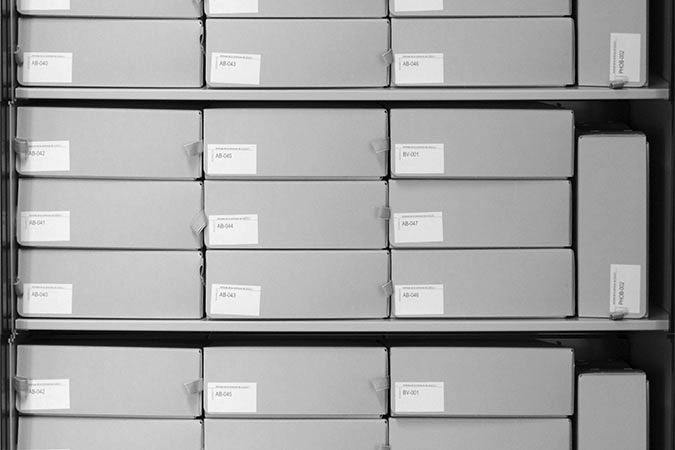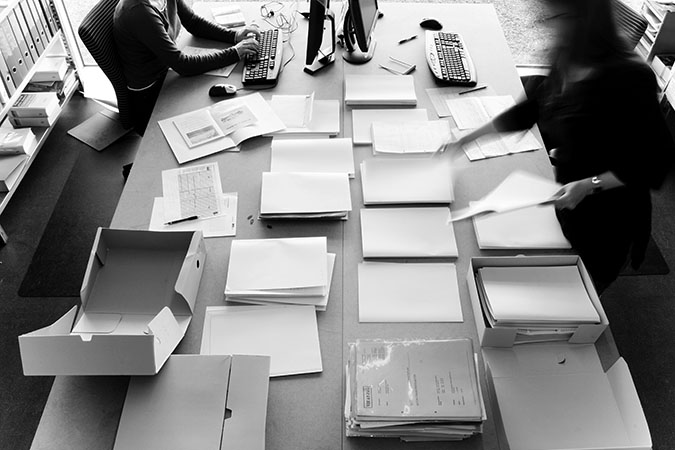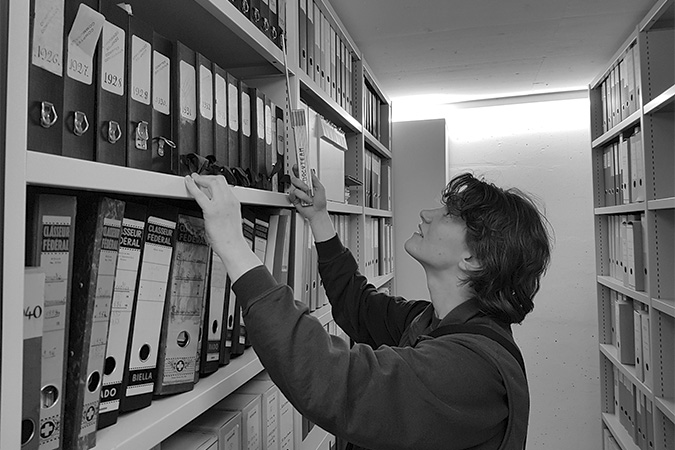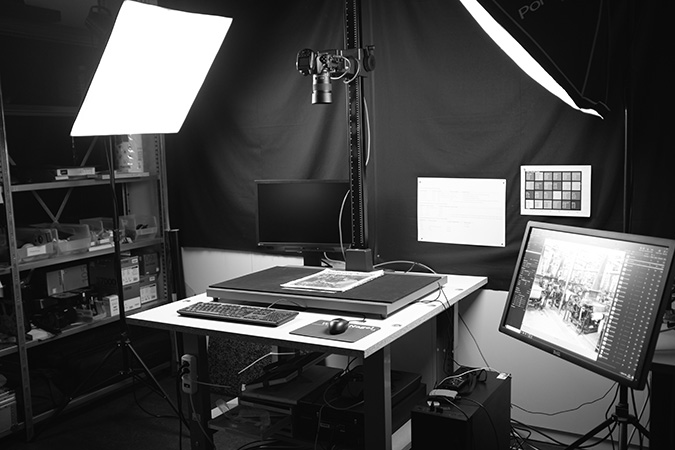 docuteam is a leading provider and, with more than 30 employees, one of the largest Swiss providers of archiving and records management consulting services. docuteam is unmatched as a conceptual consultant in information management, archiving and as a solution provider for long-term digital archiving.
docuteam was founded as a limited liability company by Andreas Steigmeier and Tobias Wildi in 2003 into which they brought their individual archiving experiences. Since 2021 docuteam AG is a public limited company with the participation of additional members of the management.
Our company is active in long-term electronic archiving throughout Switzerland and also in Germany, France, Austria and Sweden.
We see our work as a contribution to a well-functioning economy, society and democracy, a contribution to the digital transformation and to our cultural heritage. This is what motivates and stimulates us for the future.
Participation in professional associations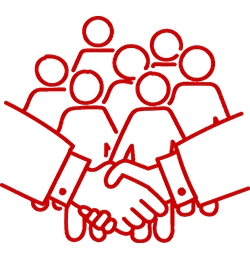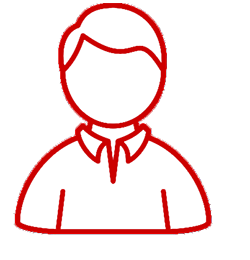 We actively cultivate our professional network and when, for example, we have to deal with mold problems or restore documents, we turn to specialists. For restoration issues, we work in particular with Atelier Michael Rothe in Bern and with Atelier Strebel AG, restoration of books and paper in Hunzenschwil.
For the destruction of confidential documents and data carriers, we use the services of specialised companies.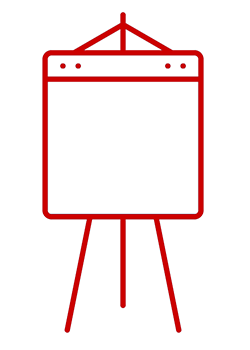 We organize trainings for the ICA and actively exchange ideas with the organization.
From time to time we organize events such as seminars and presentation sessions or the docuteam Community Day.
We train interns who are interested in exercising one of the aforementioned professions, before, during or after a corresponding training.
We train documentary information officers (AID) in partnership with other institutions.